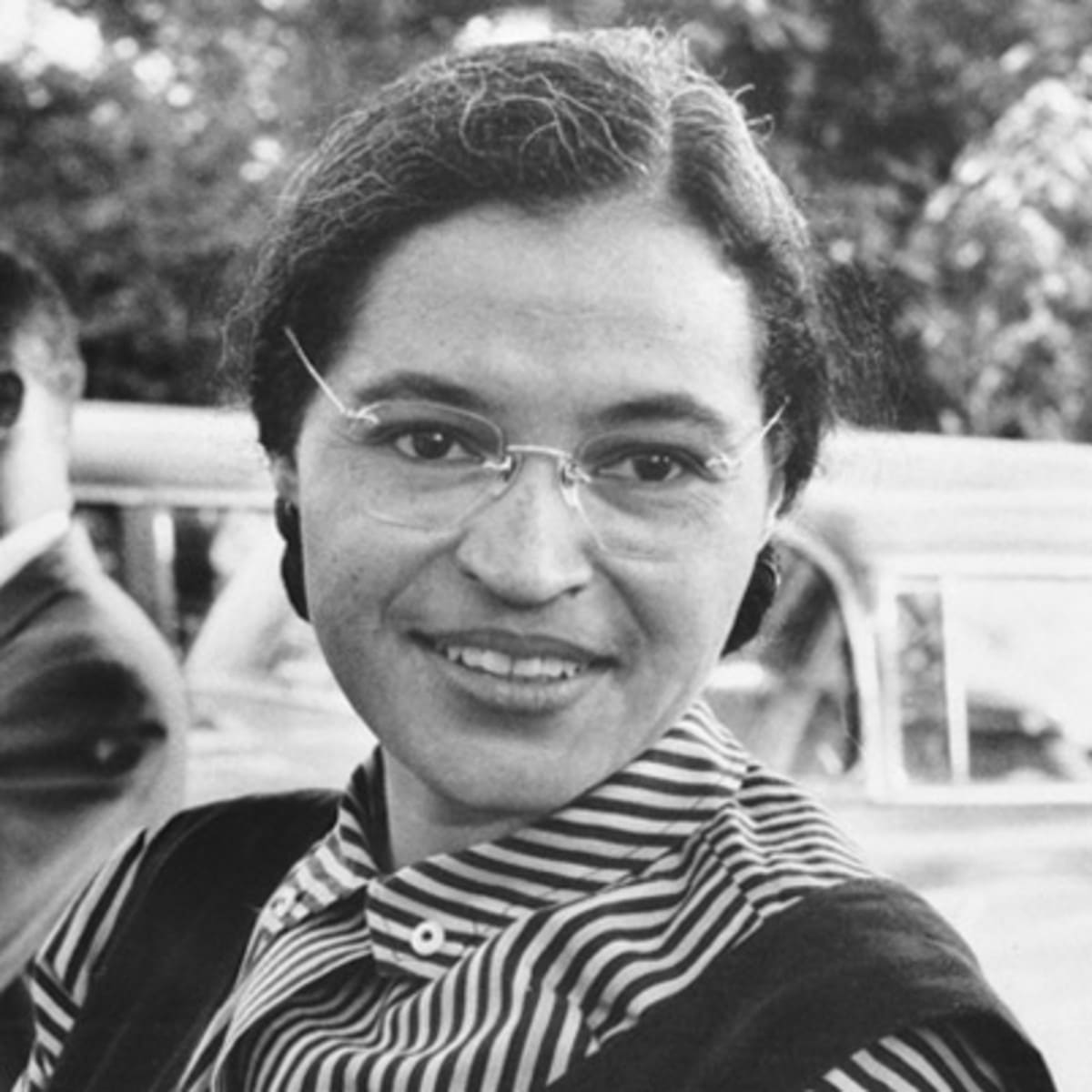 "You must never be fearful about what you are doing when it is right."
~ Rosa Parks
Team Northshore,


Welcome to the February edition of our Racial and Educational Justice Newsletter. This issue will highlight Black History Month, Black Lives Matter at School Week of Action, a special video message from Macklemore, family resources, a message from Kenmore Elementary's PTA, and upcoming cultural and religious observances.
February is Black History Month! In addition to raising awareness of the month, we want to share resources and encourage you to celebrate with staff and students. The concept of Black History Month was created by Dr. Carter G. Woodson, a scholar, activist, author and historian. He has come to be known as the "Father of Black History" for his efforts to insert and elevate the experiences, histories and key contributions of Black peoples in American history. You can read Woodson's full biography here.
Black Lives Matter at School Week of Action

During this month, the Northshore School District is acknowledging and participating in the national Black Lives Matter (BLM) at School Week of Action from Feb. 1 - 5, 2021. It is optional for staff and administrators to participate. After collaborating with students and staff from across all grade bands, the Racial and Educational Justice Department is leading this charge by hosting a series of virtual events.
On Friday, Feb. 5 from 5:00 p.m. to 6:00 p.m., various Northshore community members will assemble a panel to be in conversation about their experiences, what it means for Black lives to matter at school, and what it means to be unapologetic about speaking their truth. Click here to join us on Friday.
A special message from Seattle-based rapper, Macklemore, on Black Lives Matter at School Week of Action.

The Racial and Educational Justice Department hopes that during February and beyond, students, families, and staff can learn new things and help us celebrate the lived experiences, cultures, histories, backgrounds, and identities of our Black students and staff in the Northshore School District. We are better together.
The King County Library System has a dedicated program called the Welcoming Center that offers the chance for immigrants, refugees and those who are new to the area to connect with people and resources in the area you live.

Make an appointment with a Welcoming Ambassador, a friendly person who can help you find information and basic services for food, housing, education and health.
To learn more, visit their website by clicking here.
A Message From Kenmore Elementary PTA

Check out what's new at Kenmore Elementary! The PTA added a Racial and Educational Justice Committee this school year. With a voting seat on the Kenmore Elementary PTA board, all PTA events and programs are being planned with a racial justice and equity lens. Click here to see programs and events.


Also, if you are looking for an immediate way to make a difference at Kenmore Elementary, the PTA's Racial and Educational Justice committee is raising funds through through the Northshore Schools Foundation's GIVES Campaign to create a Free Community Pantry & Library located at Mary's Place in Kenmore. Not only will this community pantry support Kenmore neighbors facing hunger insecurity during this difficult time, it will enrich our community by empowering people to make an immediate difference. If you are able at this time, please consider making a financial contribution to help turn these plans into a community resource.
Upcoming Religious and Cultural Observances
Feb. 2: Imbloc (Neo Pagan)
Feb. 15: Nirvana Day (Buddhist)
Feb. 17: Ash Wednesday (Christian)
Feb. 17- April 3: Lent (Christian)
Feb. 25: Ayyam-i-Ha (Baha'i)
Feb. 26: Purim (Jewish)
Mar. 1-19: The Baha'i Fast (Baha'i)
Mar. 11: Maha Shivaratri (Hindu)
Mar. 11: Isra and Mi'raj (Islamic)
Mar. 28: Passover (Jewish)
Mar. 28: Ostara (Neo Pagan)
Mar. 28: Palm Sunday (Christian)
Mar. 28: Holi (Hindu)
Mar. 28-Apr. 4: Feast of Unleavened Bread (Non- Denominational Christian)
Upcoming Holiday Observances
Feb. 12: Chinese Lunar New Year (Chinese Culture)
Feb. 14: Valentine's Day (U.S. Culture)
Feb. 15: President's Day (U.S. Culture)
Feb. 19: Day of Observance (U.S. Culture)
Mar. 20: Naw-Ruz (Baha'i)
Mar. 21: Nowruz (Iranian)
*Starts at sundown the night before the date listed, ends at sundown on the date listed.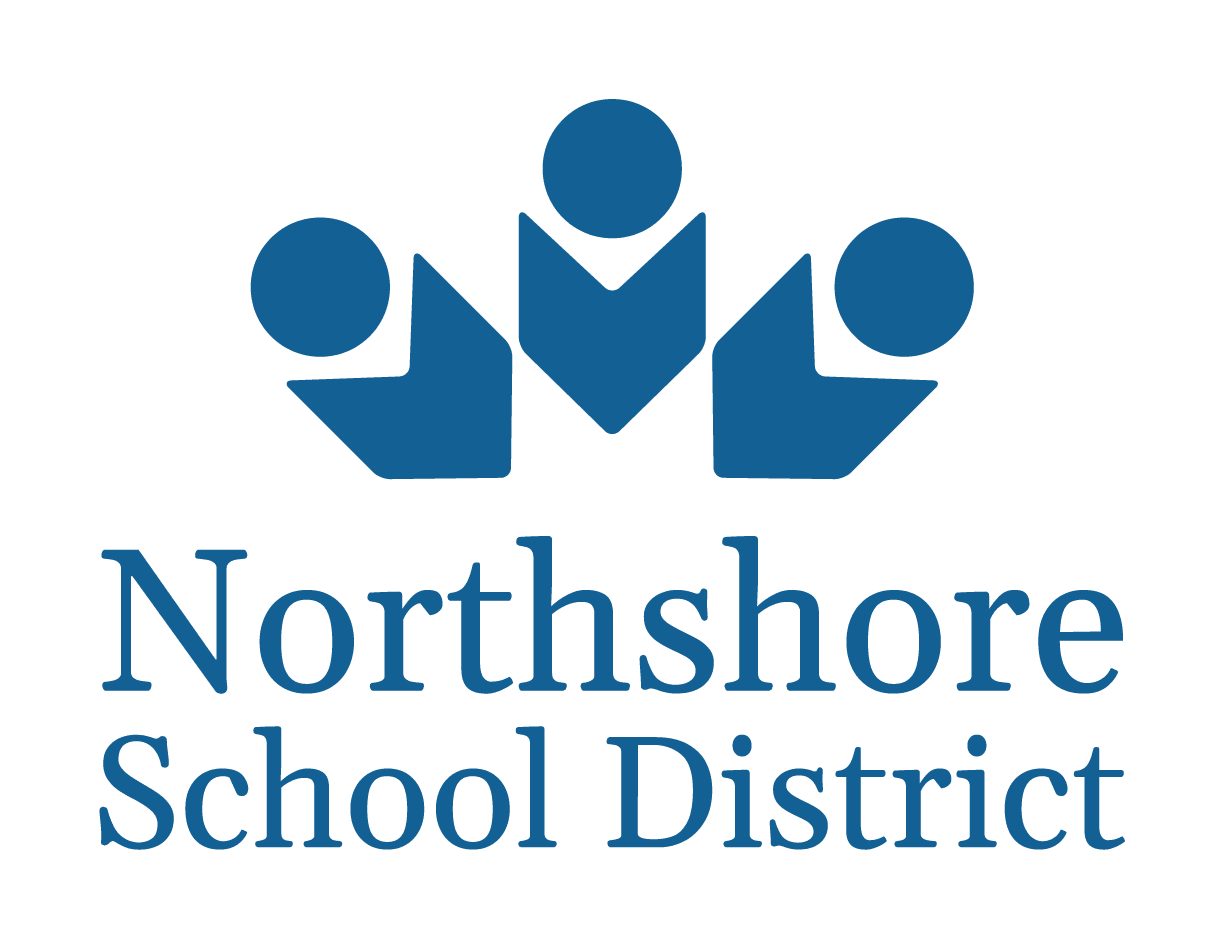 The Northshore School District's Racial and Educational Justice Department Newsletter is intended to highlight equity-driven initiatives, events, and activities across the District and in our greater community; provide information about upcoming holidays and observances; and share equity-related resources. For more information, please email EducationalJustice@nsd.org. Or visit our website at www.nsd.org/racialandeducationaljustice