The latest news and updates from the Northshore School District
Hello Team Northshore,
Well, it has been another fantastic spring week, though it is hard to believe that May is coming to a close. I have long since recognized the wisdom of dear friends (who at the time were older ;>) when they shared that the days are long but the years are short. This seems especially true at this time of the year. I trust each of you are maximizing opportunities as our days grow longer (and more blustery ;>)… These are our best days…
May is National Mental Health Awareness Month. Thursday morning on Northshore Learns News, I spoke with Inglemoor High School 11th grader Kellen Hoard who chaired the Legislative Youth Advisory Council and helped get a youth mental health bill signed into law earlier this month. The new law is intended to increase awareness about mental health resources within school districts and the community. Kellen is another example of youth leading the way. Well done Kellen !!
I want to add that Northshore's commitment to supporting the mental health of our students and staff continues to expand. We have already begun the work to make sure mental health resources are easily accessible on all District and school websites. In addition, we will continue to have mental health therapists on staff in the fall. These positions have been in our secondary schools and are currently contracted services thanks to a generous grant from Evergreen Health. Also, we continue building on our work and partnerships in this area with the PTSA, the Foundation, healthcare partners, faith partners, through our Student Board, and in higher education to name a few. To learn more about mental health work and resources in the Northshore and the community, click here.
Other topics covered include School Board SIP Visit to Hollywood Hill Elementary, Kindergarten Enrollment, AAPI Community Panel, Northshore Concert Hall at Inglemoor High School update and more. To read Dr. Reid's full Thursday Thoughts, click the link below.
District News and Updates
Kindergarten Enrollment Now Open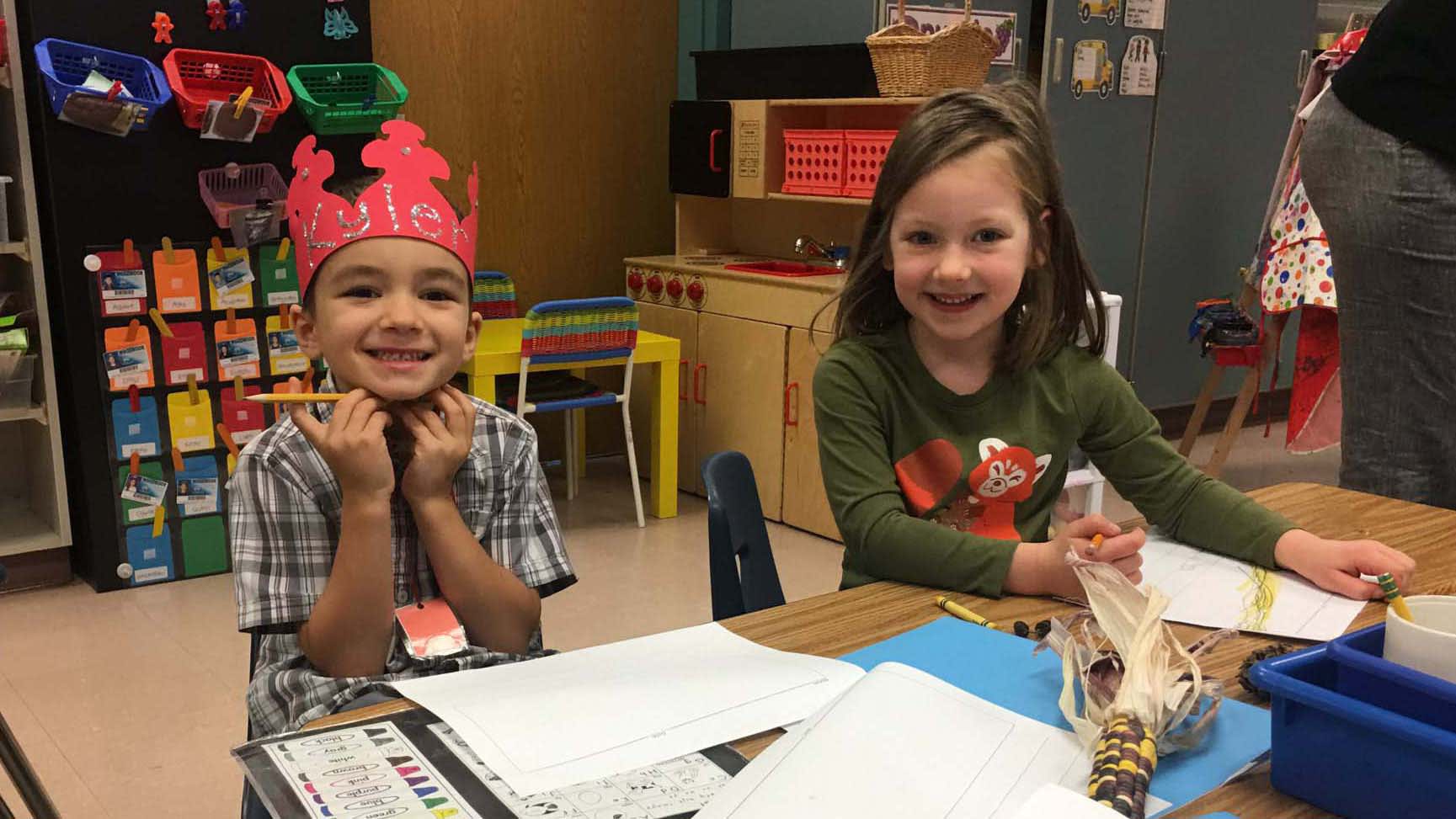 Kindergarten enrollment for the 2021-22 school year is now open. The kindergarten program in the Northshore School District provides children a foundation for academic success and develops an enthusiasm for life-long learning. To enter kindergarten, your student must be five years old on or before August 31. Families are encouraged to register their eligible student now. This is the time that the District is planning for space and staffing.
Asian and Pacific Islander Heritage Month Community Panel
Various Northshore district-community members will assemble a panel to be in conversation about their experiences, what it means to care for and be in solidarity with our AAPI community, and strategies for taking ongoing action toward a just education system.
The audience will also learn about some of the work that the District is doing in relation to Ethnic Studies, ongoing justice-driven professional development, and family and community partnerships.
Date: Friday, May 28
Time: 4:00 p.m. - 5:00 p.m.
Zoom Link: https://nsd.zoom.us/webinar/register/WN_HSYPyXNdSbGSXIzCaerGCQ
Intended Audience: For all of Northshore's students, families, community members and staff
C.P. and Dorothy Humanitarian Award Ceremony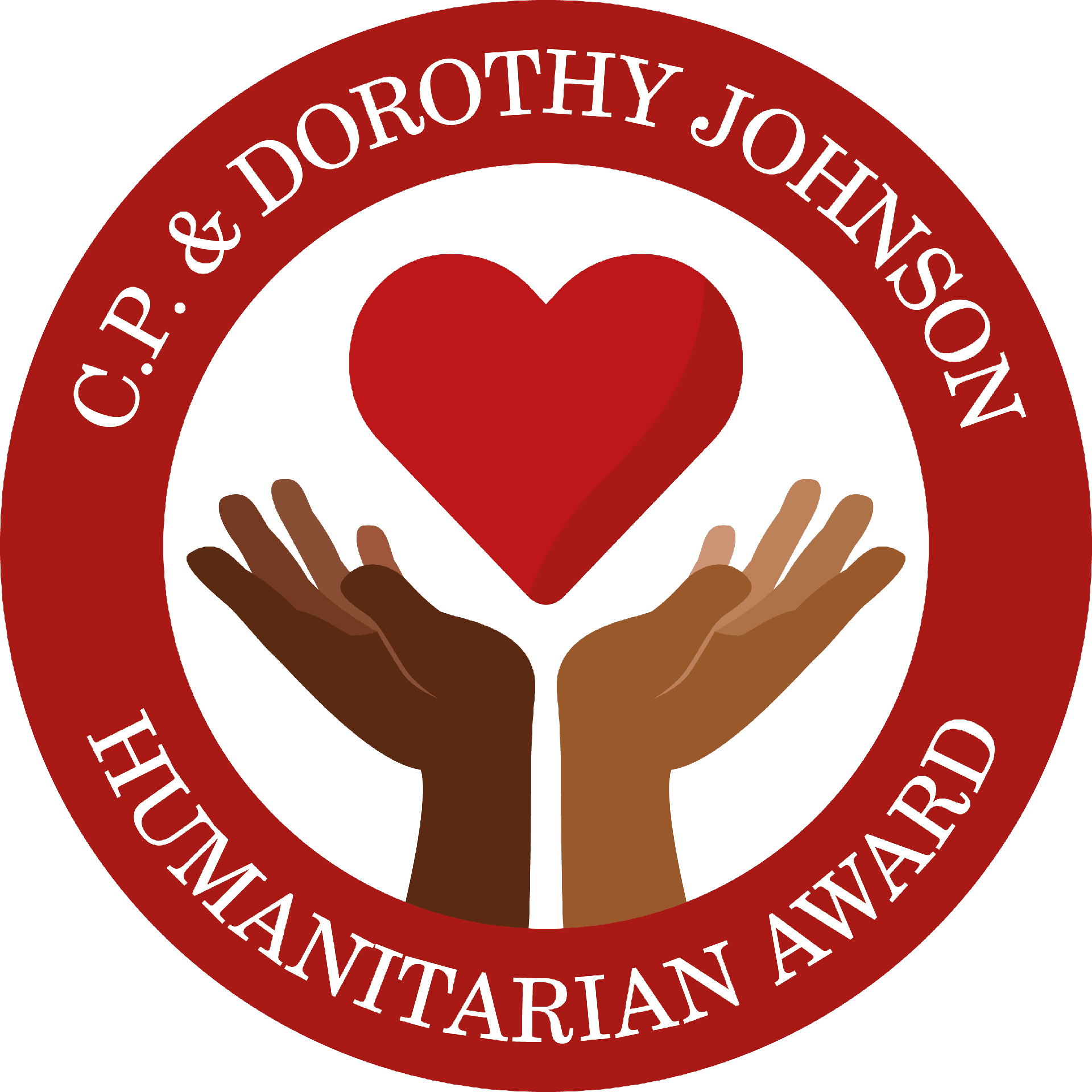 Did you miss the 2021 C.P. and Dorothy Humanitarian Award Ceremony? You can still watch this year's recording that recognized two students from each school who display the characteristics of a humanitarian in their school and community. The C.P. & Dorothy Johnson Humanitarian Award was established in honor of two educators who dedicated their lives to improving the lives of all children in our community.
Conversations with the Board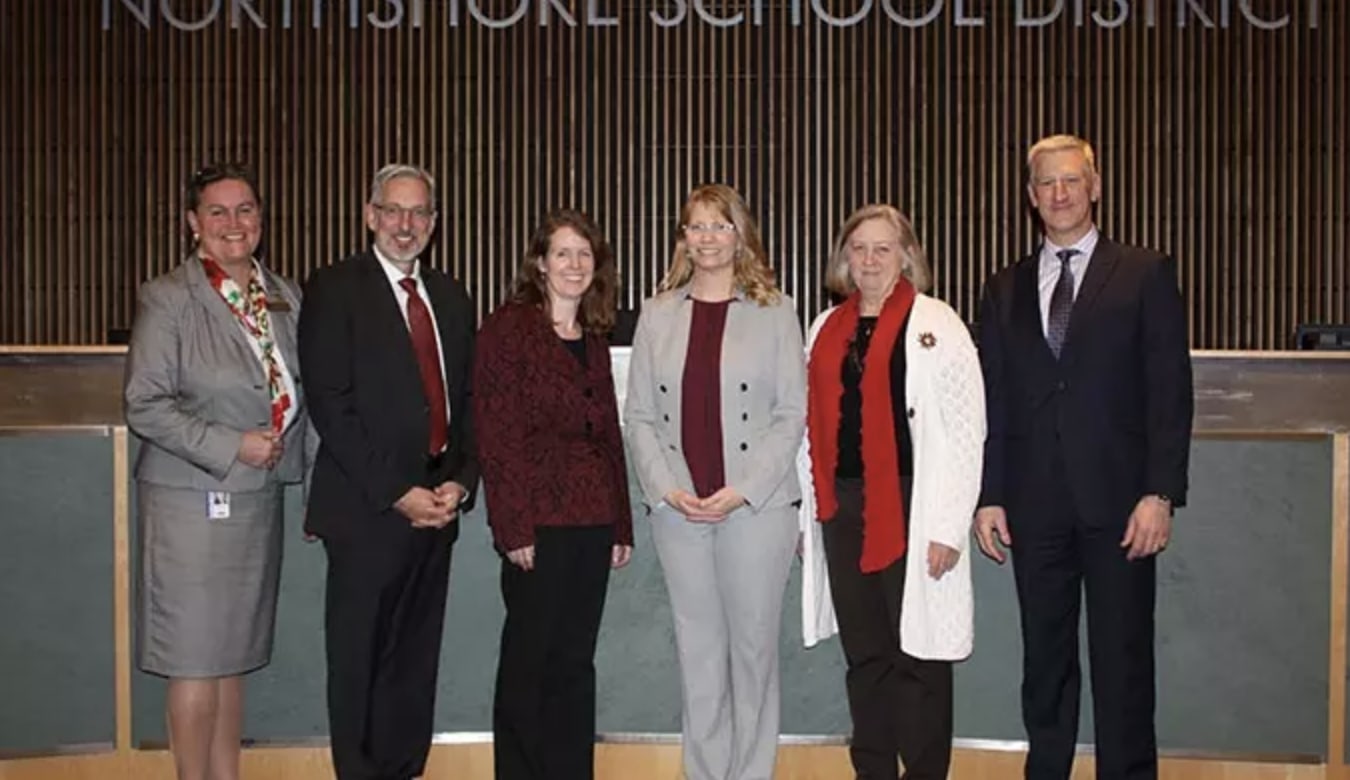 We invite Northshore families to the regularly scheduled conversation with our Board of Directors.
Date: June 7, 2021
More information to come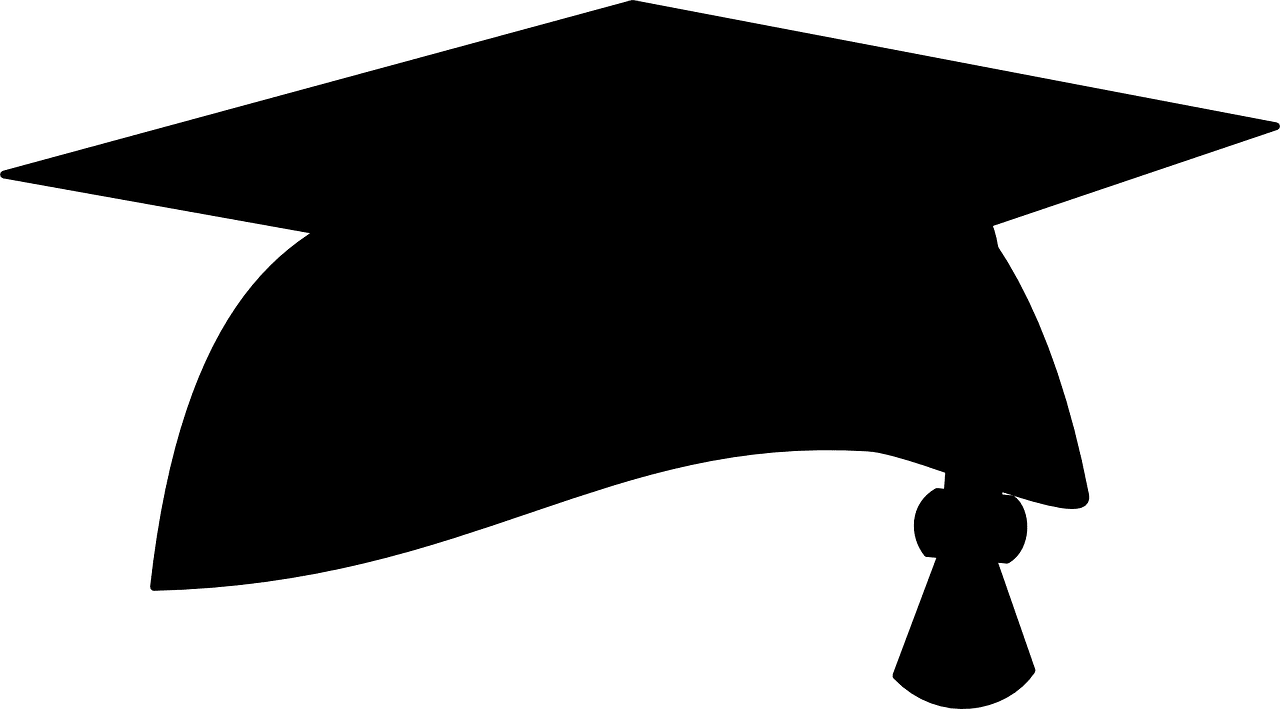 The District is excited to bring graduation ceremonies for the Class of 2021 to Pop Keeney Stadium. Dates and times for graduations are below. Each school will communicate specific plans with its seniors.
Monday, June 14 - Limited In-Person Ceremonies with Virtual Viewing Option
1:00 p.m. - 3:00 p.m. - Northshore Networks

6:00 p.m. - 8:00 p.m. - Secondary Academy for Success
Tuesday, June 15 - Limited In-Person Ceremonies with Virtual Viewing Option
1:00 p.m. - 3:00 p.m. - Inglemoor High School

6:00 p.m. - 8:00 p.m. - Bothell High School
Wednesday, June 16 - Limited In-Person Ceremonies with Virtual Viewing Option
1:00 p.m. - 3:00 p.m. - North Creek High School

6:00 p.m. - 8:00 p.m. - Woodinville High School
Staff with the Adult Transition Program will contact graduates to provide details on their end-of-year programs.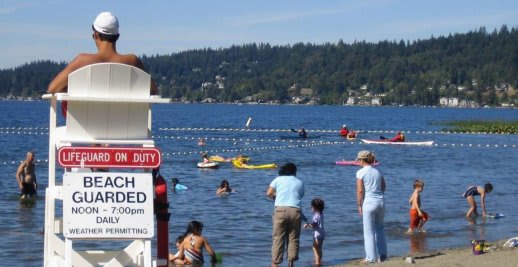 As the weather begins to warm up, here are some resources on personal safety, outside hazards and recreation safety: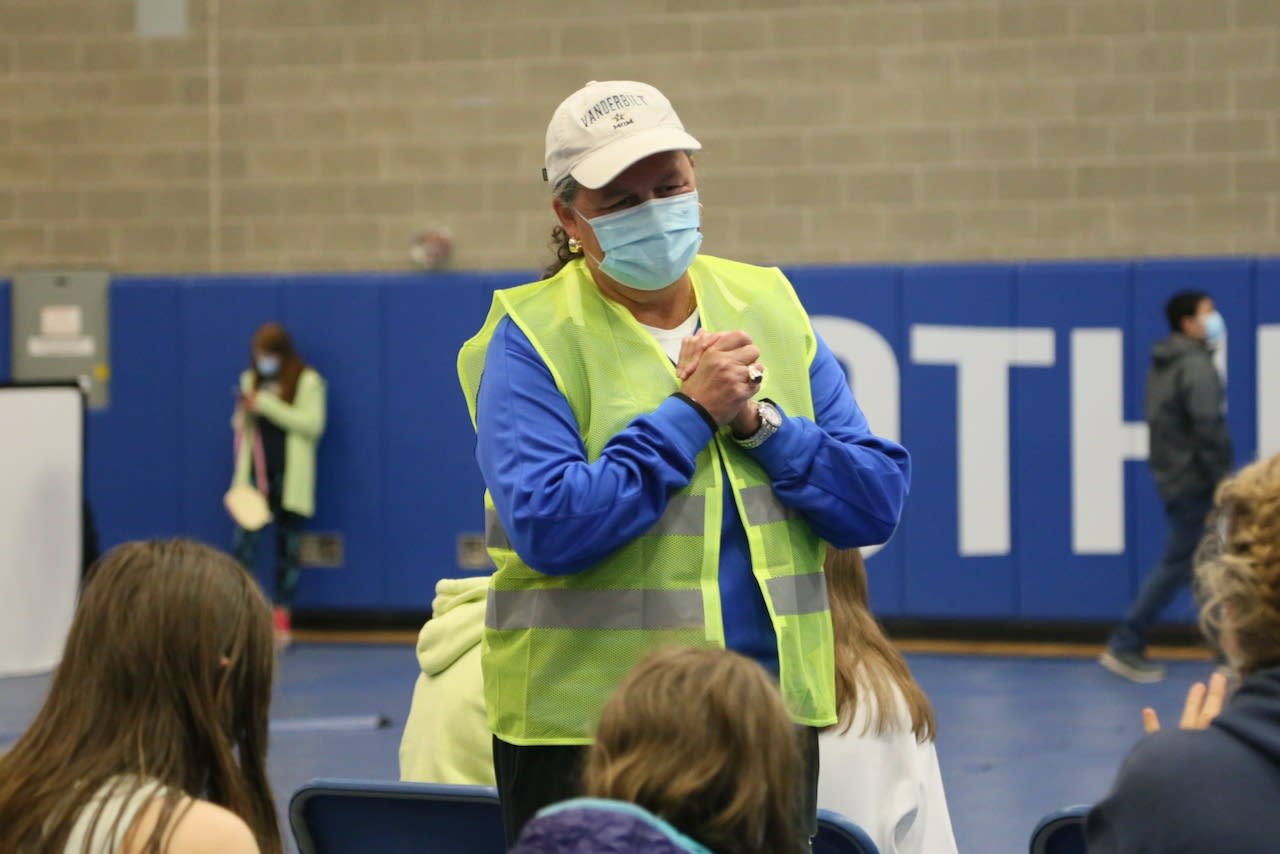 Please visit our COVID-19 Vaccination webpage for more information about local vaccination clinics. We will continue to update these as appropriate.
Northshore Virtual Program
The District is planning to offer the Northshore Virtual Program for the 2021-2022 school year for students who might prefer learning online or do not yet feel comfortable returning to in-person learning. The program will support learning in a 100% online format for any interested student in grades K-12. You can learn more by visiting www.nsd.org/nvp. To support our online planning efforts, you are encouraged to submit your Intent to Enroll form for this program as soon as possible. If you are planning to attend our full time in person model in the fall (traditional school model), you do not need to fill out a form.
May 28: Emergency Make Up Day, No School
May 31: Memorial Day, No School
June 7: Conversations with the Board
June 12: Vaccination Clinic for Students & Families, 9:00 a.m. - 5:00 p.m., Bothell High School
June 14: Northshore Networks Graduation Ceremony, 1:00 p.m. - 3:00 p.m.
June 14: School Board Meeting, 4:00 p.m.
June 14: Secondary Academy for Success Graduation Ceremony, 6:00 p.m. - 8:00 p.m.
June 15: Inglemoor High School Graduation Ceremony, 1:00 p.m. - 3:00 p.m.
June 15: Bothell High School Graduation Ceremony, 6:00 p.m. - 8:00 p.m.
June 16: North Creek High School Graduation Ceremony, 1:00 p.m. - 3:00 p.m.
June 16: Woodinville High School Graduation Ceremony, 6:00 p.m. - 8:00 p.m.
June 18: Last Day of School, Full Day of School
As a reminder, the month of May recognizes Teacher Appreciation Week, School Lunch Hero Day, National School Nurse Day and Memorial Day. We also encourage you to view the Religious and Cultural Observances calendar to learn about specific days and weeks students and staff may be honoring.
Northshore School District prohibits discrimination on the basis of age, sex, marital status, genetic information, sexual orientation including gender expression or identity, race, creed, religion, color, national origin, honorably discharged veteran or military status, or the presence of any sensory, mental, or physical disability or the use of a trained dog guide or service animal by a person with a disability, unless based upon a bona fide occupational qualification, in all its employment procedures, training, programs and activities and provides equal access to the Boy Scouts and other designated youth groups. The following employee(s) have been designated to handle questions and complaints of alleged unlawful discrimination: Director of Human Resources (Title IX, ADA and Civil Rights Compliance), Director of Career and College Readiness (Section 504), 3330 Monte Villa Parkway, Bothell, WA 98021, 425-408-6000.