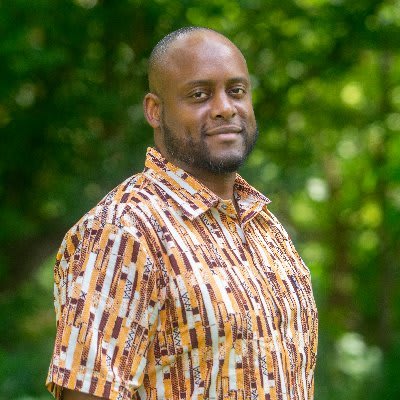 "Anti-oppressive leadership practices require us to lead schools in ways that confront and resist racism."
~ Muhammad Khalifa
Team Northshore,


Happy New Year! Welcome to the January edition of our Racial and Educational Justice Newsletter. This issue will highlight a message from Superintendent Reid, what the Racial and Educational Justice school teams are reading, resources for families and educators, a message from the Special Education Department, and upcoming cultural and religious observances.
Jan. 7, 2021


The violence in our nation's capital yesterday has left many of us appalled and utterly devastated. The images and videos are alarming and for many, triggering. This is a teaching moment that should not be passed over and what we as a community do with this information can be the difference. This is a moment that transcends politics; it is about people, human decency, and a sound moral compass. It is also about the need to affirm, rather than silence, the voices of democracy in and beyond our district community.


We each have a role in the outcomes of our children as they grow to be contributing members of our society. What do we want that society to look like? We as a community have the power to decide.


In Our House, what we say matters.
In Our House, we will use our words to build each other up. In Our House, we know that we must take care of one another.


Consistent with our equity-driven strategic plan, we are committed to educating innovative, creative, and critical thinkers who are capable of "addressing personal, community and global issues in collaborative and resourceful ways." We will continue to educate our students to be ready to work to protect and strengthen our democracy and to ensure that all of us have equal access to its rights and protections.

If you would like to read more on the Superintendent's blog, click here.
At the beginning of each school year, the Racial and Educational Justice Department picks a book for the Racial and Educational Justice school teams to read throughout the year.


This year the Racial and Educational Justice school teams are reading Muhammad Khalifa's book Culturally Responsive School Leadership. Educators are building knowledge on how to be culturally responsive leaders in the classroom by understanding the impacts of historical oppression in schools. Khalifa also talks about power, privilege, centering community voice, critically self-reflecting, and leading for inclusivity.
If you are interested in finding out more information about this book, click here.
Feeling stressed? Visit Committee for Children's YouTube channel every Monday through the end of January for a short video about mental health, presented by a licensed clinical psychologist. The weekly Winter Well-Being self care videos also include a daily practice grounded in research and social emotional learning. These videos are created for parents.
Committee for Children is a 40-year-old nonprofit that develops award-winning, research-based educational tools to promote social-emotional learning and prevent bullying and sexual abuse.
Watch the first Winter Well-Being video by clicking here.


The National Education Association (NEA) has curated resources and tools for educators, students and families. Resources vary from web series to articles on topics of racial justice.
Check out this article written by NEA on actionable ways to create safer and more inclusive virtual learning environments that utilize evidence-based strategies to empower students to learn and thrive.
To review more resources on their website, click here.
A Message From Special Education:
Inclusionary Practices Professional Development Project

Inclusion is the belief and practice that all students have the right to meaningfully access academic and social opportunities in general education settings. In Washington State, only 57% of students receiving special education services are included in general education settings for 80-100% of the school day. Washington is currently one of the least inclusive states, ranking 44 out of 50.
To help improve our schools' ability to be more inclusive, the state legislature provided OSPI with $25 million through the 2019-21 Biennial Budget, to implement professional development in support of inclusionary practices over two years, with an emphasis on coaching and mentoring.
In Northshore, all north region schools, as well as Woodinville High School and Northshore Middle School applied and were accepted into the project. The funds are being utilized for professional development and collaboration for staff. Additionally, Kokanee and Ruby Bridges elementaries were chosen as demonstration sites for inclusive practices.
If you have questions or wish to inquire further about Special Education, please contact Shannon Phanhthavilay at sphanhthavilay@nsd.org.
Upcoming Religious and Cultural Observances
Jan. 6: Dia de los Reyes (Christian)
Jan. 6: Epiphany (Christian)
Jan. 7: Orthodox Christmas Day (Christian)
Jan. 14: Orthodox New Year (Christian)
Jan. 20: Guru Gobind Singh Birthday (Sikh)
Jan. 28: Tu B'Shvat/Tu B'Shevat (Jewish)
Feb. 2: Imbloc (Neo Pagan)
Feb. 15: Nirvana Day (Buddhist)
Feb. 17: Ash Wednesday (Christian)
Feb. 17- April 3: Lent (Christian)
Feb. 25- Feb. 28: Ayyam-i-Ha (Baha'i)
Feb. 26: Purim (Jewish)
Upcoming Holiday Observances
Jan. 1: New Year's Day (U.S. Culture)
Jan. 18: Martin Luther King Day (U.S. Culture)
Feb. 12: Chinese Lunar New Year (Chinese Culture)
Feb. 14: Valentine's Day (U.S. Culture)
Feb. 18: President's Day (U.S. Culture)
Feb. 19: Day of Observance (U.S. Culture)
*Starts at sundown the night before the date listed, ends at sundown on the date listed.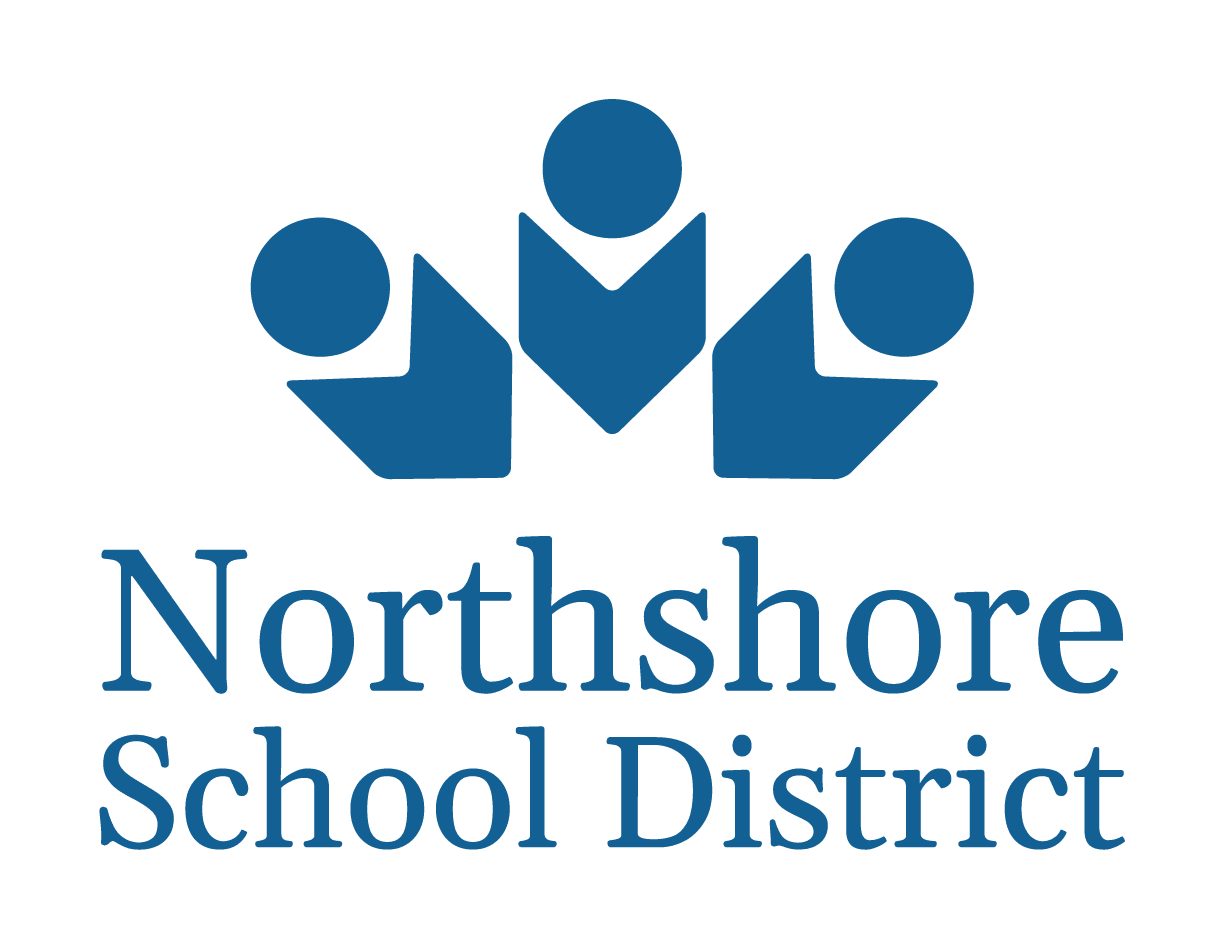 The Northshore School District's Racial and Educational Justice Department Newsletter is intended to highlight equity-driven initiatives, events, and activities across the District and in our greater community; provide information about upcoming holidays and observances; and share equity-related resources. For more information, please email EducationalJustice@nsd.org. Or visit our website at www.nsd.org/racialandeducationaljustice