The latest news and updates from the Northshore School District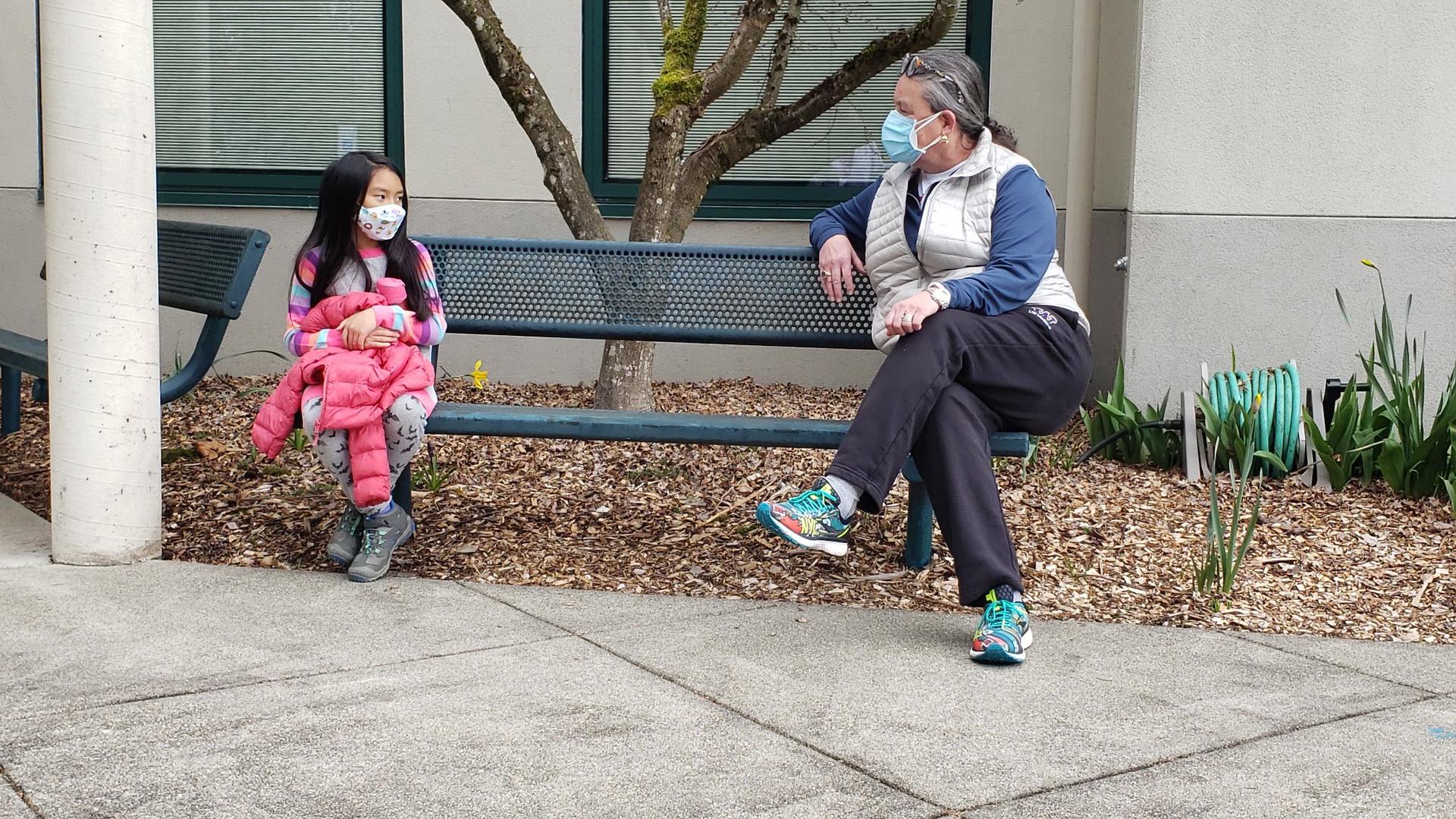 Hello Team Northshore,
Wow, what a great first full week of spring, so abundant with possibilities and promise.
Our first Bridge Week will come to an end tomorrow and from everything I've seen and heard, our students and navigators are having a ball while important learning takes place. I've been out to visit about seven elementary schools so far, and I have seen our young learners appropriately masked and playing fun outdoor games to learn the important skills of staying socially distanced, proper handwashing, and following COVID-19 signage and instructions.
Other topics covered include visits to Hybrid Learning, National Board Certified Teachers, Holi, The Festival of Colors and more. To read Dr. Reid's full Thursday Thoughts, click the link below.
District News and Updates
2021-22 School Year Calendar
The 2021-22 school year calendar has been finalized and is available on the District website. Be sure to mark your calendar with important dates.
Kindergarten and Special Needs Student Permission to Release Form for Bus Riders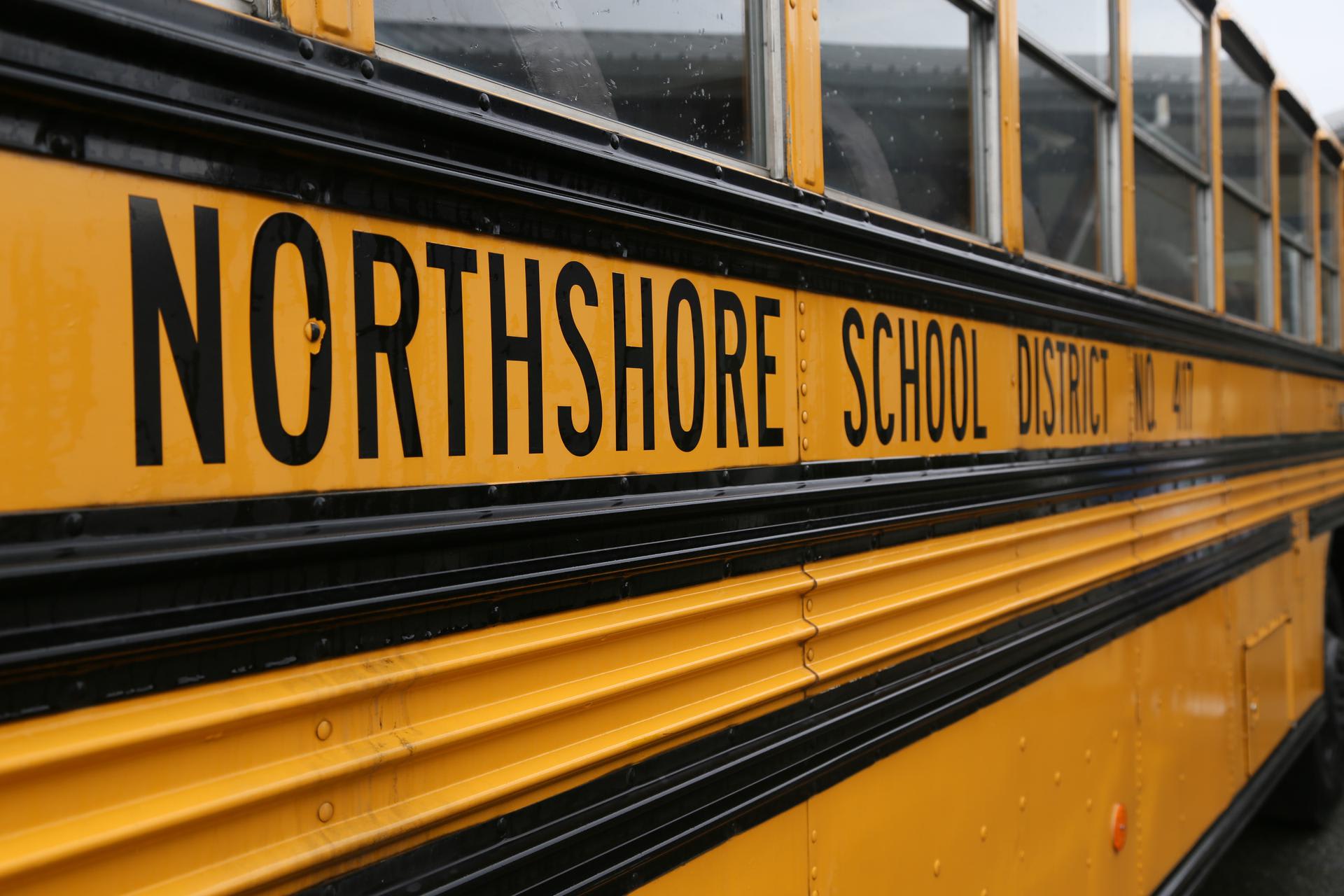 Families with kindergarten and special needs students who are bus riders must complete the Permission to Release form to designate who will meet their student at the bus stop. Bus drivers are only authorized to release kindergarten and special needs students at their designated stop to a parent, pre-authorized adult or older sibling. If a designated individual is not present at the stop, students will be returned to their school at the end of the route.
Enrollment Opened for Early Childhood Education Programs for the 2021-22 School Year
Northshore School District's Early Childhood Education Programs are now enrolling eligible children, ages 3-5, for preschool. Programs include both tuition-based and free options. The preschool and kindergarten years are among the most critical in a child's life to influence learning. The Northshore School District is committed to providing the support that our youngest students need to prepare them to succeed later in school.
Multiple programs are available and free of charge to income eligible families.
The Northshore School District and our childcare providers, Champions and YMCA, are making final arrangements for childcare options beginning April 5. Pending final agreement, information will be posted on the Northshore School District Childcare webpage. At this time, there will be a 3-day full day childcare option for families and a 5-day full day childcare option for staff at hub sites across the District. Before and after school care will not be available.
Meals for Students During Bridge Weeks
Daily and weekly meals are still available during Bridge Weeks! Please know that beginning April 5, only weekly meals will be offered for pick up, along with meals at school for students who choose to learn in-person.
Daily Meals:
During Bridge Weeks, Monday March 22 - Friday, April 2 daily meals can be picked up at five locations only: Canyon Creek Elementary, Cottage Lake Elementary, Frank Love Elementary, Kenmore Elementary and Bothell High School.

All daily meals must be picked up between 11:30 a.m. - 12:45 p.m.

In addition, we encourage families who normally order daily meals to order the weekly pack on Wednesday, March 31 or Thursday, April 1 for pick-up on

April 7.

Once K-3 hybrid learning begins, there will be no daily meal pick up locations. Students attending in-person will be able to access breakfast and lunch at their school.
Weekly Meal Packs:
Weekly meal packs will follow the usual Wednesday pick up schedule on March 31 and April 7.

Weekly meal packs will continue following Spring Break. More details about the schedule of these packs will be communicated in the coming weeks.
Reopening Safety Protocols Handbook and Videos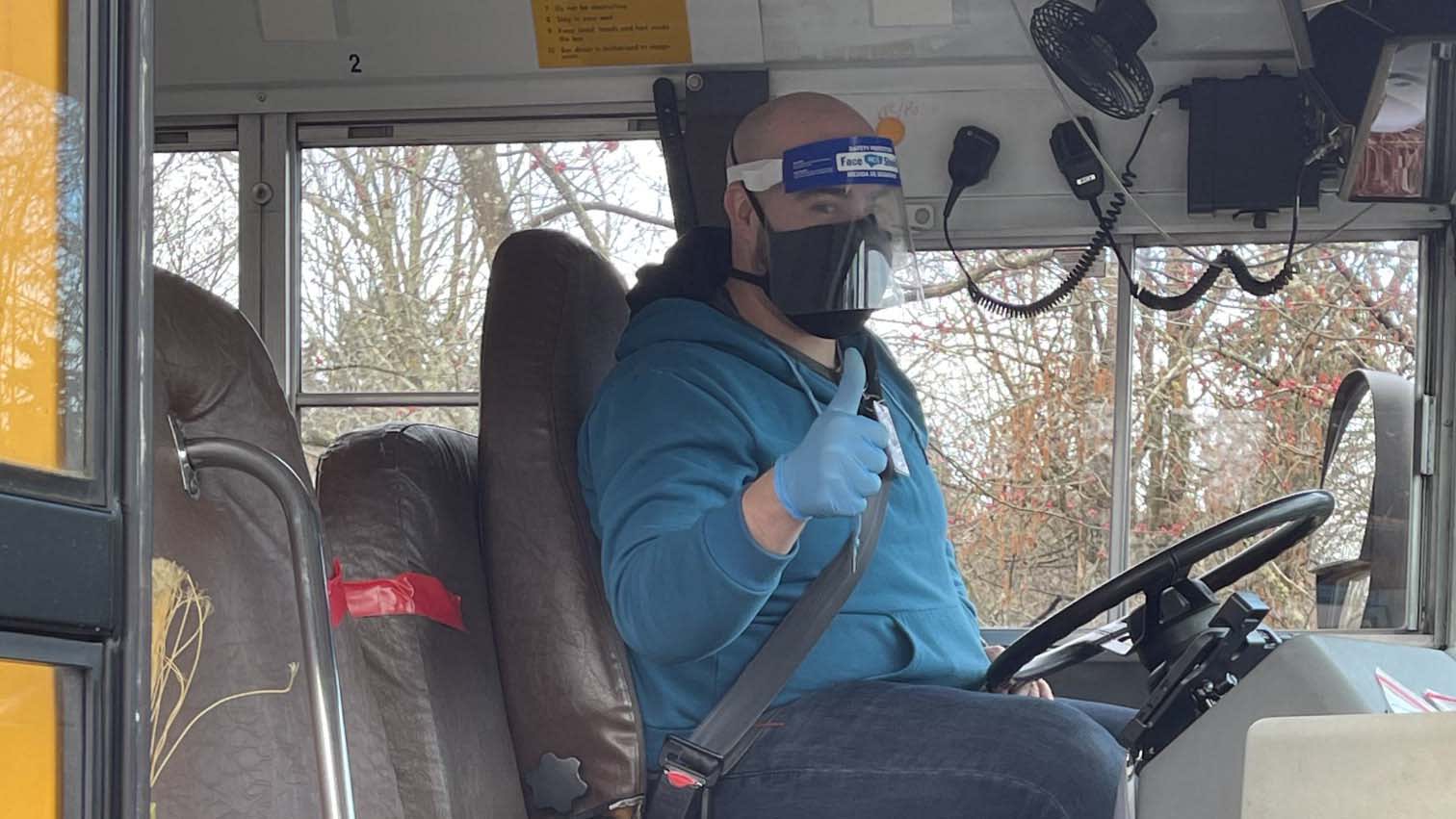 The return to in-person learning will be most successful and have the best chance to be sustainable if we are all prepared and working together. We ask that you familiarize yourself and your students with the following health department protocols and CDC requirements.
Review the Safety Protocols Handbook

Watch the Welcome Back Northshore! video available in English and Spanish.
March 29 - April 2: Bridge Week, K-3
April 5: Hybrid Learning, K-5, ATP, ECEAP, Head Start and FSA(K-12)
April 12-16: Spring Break, No School
April 19: Hybrid Learning(K-12)
April 26: School Board Meeting, 4 p.m.
May 10: School Board Meeting, 7 p.m.
As a reminder, the month of March recognizes National Nutrition Month, Youth Art Month and Music in Our Schools Month. We also encourage you to view the Religious and Cultural Observances calendar to learn about specific days and weeks students and staff may be honoring.
Northshore School District prohibits discrimination on the basis of age, sex, marital status, genetic information, sexual orientation including gender expression or identity, race, creed, religion, color, national origin, honorably discharged veteran or military status, or the presence of any sensory, mental, or physical disability or the use of a trained dog guide or service animal by a person with a disability, unless based upon a bona fide occupational qualification, in all its employment procedures, training, programs and activities and provides equal access to the Boy Scouts and other designated youth groups. The following employee(s) have been designated to handle questions and complaints of alleged unlawful discrimination: Director of Human Resources (Title IX, ADA and Civil Rights Compliance), Director of Career and College Readiness (Section 504), 3330 Monte Villa Parkway, Bothell, WA 98021, 425-408-6000.